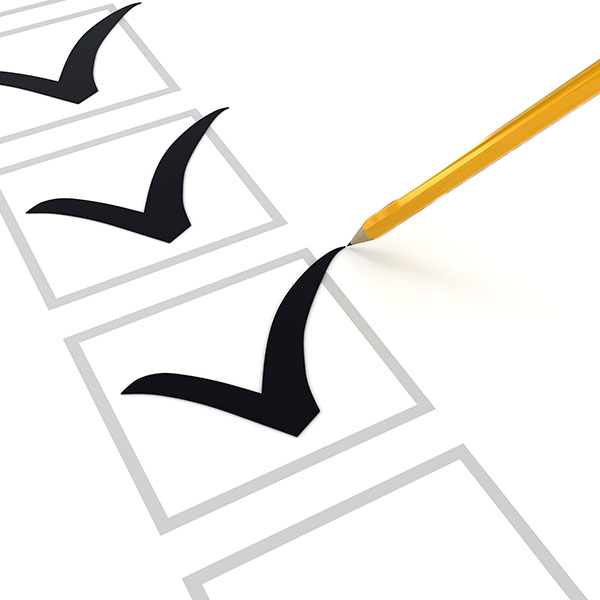 At Ugo DiGrazia AC & Heating we strive for 100% satisfaction in everything we do. We value your opinion and invite you to tell us and others about your experience with us. Please take a few moments to tell us what you think by leaving us a review here on our website or on any of these popular review sites or social networks.
Read what other customers have said about us.

All trademarks or brands on this page are registered by their respective owner and are not affiliated with our company, nor do they endorse or sponsor our products or services.
Reviews of
Ugo DiGrazia AC & Heating
(Based on 7 rated reviews)
28-Nov-2020
Product or service reviewed: New HVAC system
Ugo DiGrazia installed a new HVAC system for us this year. Both the central air conditioner and the furnace are working perfectly. We are extremely happy with the results. Ugo was totally hands on throughout the process. He and his team were very accommodating and easy to work with. When they said they would do something, they did it. All members of the onsite staff and the office staff were professional throughout the process. We would recommend Ugo DiGrazia without hesitation. You will receive the best of equipment with great old fashion service.
James Tracy
Wethersfield, CT
27-May-2020
Product or service reviewed: Full air conditioning installation
Everyone involved in this business is terrific. The people on the office end and the guys that come out to your home--they are all professional and trustworthy The whole process was a textbook perfect experience: appointment, purchase, install and follow up. I would highly recommend Ugo DiGrazia AC & Heating Adele
05-Nov-2018
Product or service reviewed: Service
Hugo and his team have been servicing my heating and cooling system for over two years. They are excellent in every way. Very responsive, can repair about anything, extremely talented, and profesional. I trust Hugo and his team completely. I have had many servicing companies over the years and no one is even close to Hugo.
Juan Araujo
West Hartford, CT
05-Nov-2018
Product or service reviewed: Furnce and ac
Extremely professional, knowledgeable and fantastic work. Family owned that treats its customers like family. Simply awesome
29-Jan-2018
Product or service reviewed: Carrier gas furnace/AC unit, hot water heater, and over 20 years of maintenace
Personally I have been using Ugo DiGrazia AC & Heating for over 20 years at my home, and at my parents home. In that time they have replaced my old gas furnace/AC unit, a water heater, and do regular yearly maintenance of my HVAC systems. This is a "professional" company. The staff is always courteous, and smart. The technicians are knowledgeable, friendly, and very well trained in the science of HVAC products and services. The owner is a second generation, hard working, honest, reliable, hands on expert. Simply put, in my opinion there is no one better in the business. They are always a pleasure to deal with.
Martin Albera
Wethersfield, CT
04-Jan-2018
Product or service reviewed: Gas furnace, water heater and A/C
Ugo DiGrazia is a pleasure to work with. His company installed a gas furnace and water heater and central AC for us last fall. The technicians were knowledgeable and professional. They also arranged to have our old oil tank and huge water heater removed. We were very happy with their work. Also, yesterday our neighbors burst some water pipes and they recommended a very good plumber who actually came within 30 minutes. That's taking very good care of us as well as our neighbors. We highly recommend Ugo DeGrazia Air Conditioning and Heating.
Ellen Saegaert
West Hartford, CT
15-Nov-2017
Product or service reviewed: installation of a furnace/central A/C system, humidifier and hot water heater replacement
Ugo and his team are a top notch company and I am very happy with the service they provided to me. They replaced/installed a new gas furnace, hot water heater and central A/C system . all on time and done well. they treated me well and were very professional - i highly recommend them!
Mona Cavallero
West Hartford