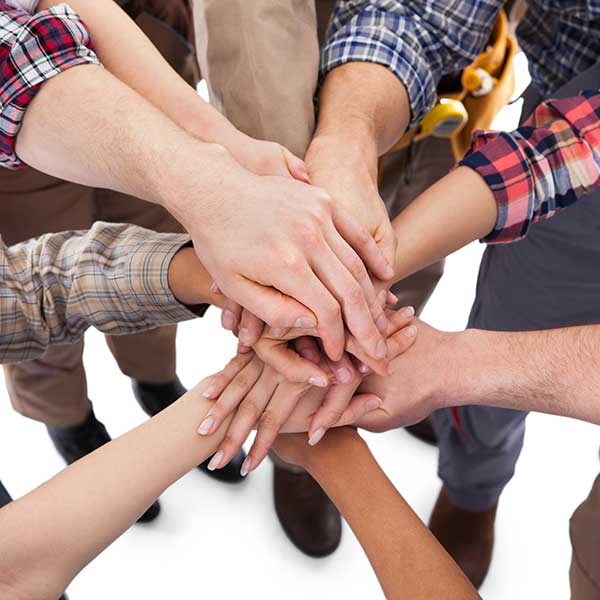 Currently open positions are listed below. Click on the job title to see more information about the position and a link to apply online.
Current Openings
Install Technician - HVAC
Position Summary: To provide heating and air conditioning system installations according to company standards providing the customer with a high-quality experience.
Work start and end time: 8A - 4:30P Monday through Friday (Weekends, Overtime & Evenings as needed)
Employment Type: Full Time
Pay Scale: Based on experience
Qualifications needed for this position:
Journeyman or contractor with a current D or S license
Five years experience is a plus
Valid driver's license and insurable driving record
Be familiar with a wide range of equipment
Advanced customer service skills - must be personable & posess good customer relation skills
Knowledge of sheet metal skills is a plus
Knowledge of air balancing principles and techniques is a plus
Must be skilled on retrofits
Benfits of this position:
Top pay
Year-round employment
Advancement opportunities and career growth plan
Factory and in-house training
Well-stocked vehicle inventory
Paid holidays and vacation days
Apply Now!